Internships and Early in Career
Internships and Early in Career
Life-changing experience to prepare you for your career.
Careers for a better life.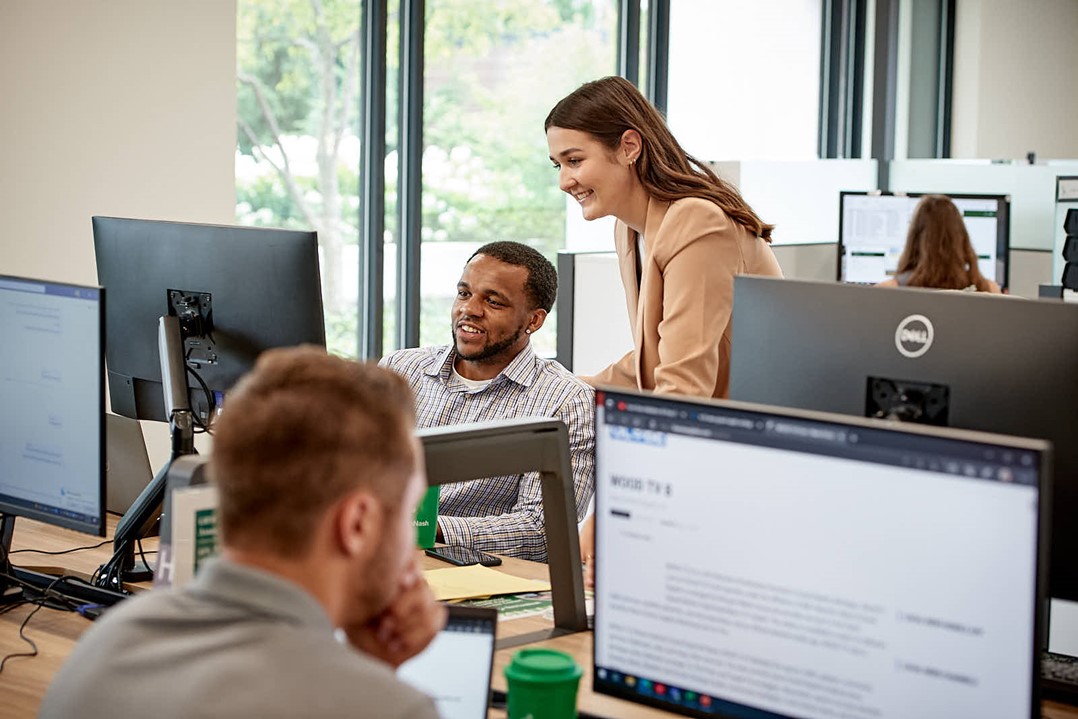 Interns at SpartanNash receive life-changing experience that prepares you for your career. We offer paid internships in multiple career areas, including accounting/finance, graphic services, human resources, corporate affairs and communications, information technology, management, marketing and merchandising. You'll find so many opportunities to grow your career in a supportive and warm environment.
Recent Interns
The People First culture at SpartanNash is unmatched. I have expanded my knowledge exponentially through real projects and relationships I have made. I genuinely feel I have made a difference. Being able to begin my career here has been vital in my experience as an intern. Madison, 2022 Communications Intern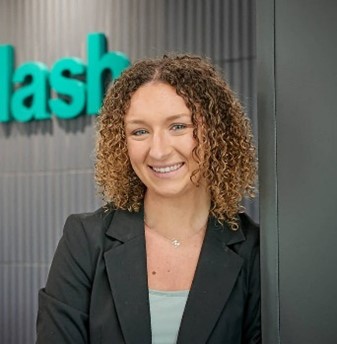 My opinions and ideas have been truly taken into consideration and allowed me to feel like a crucial part of the team. My internship experience at SpartanNash has allowed me to explore multiple areas within Human Resources. There is a wide array of opportunities for everyone here at SpartanNash. Medina, 2022 Human Resources Intern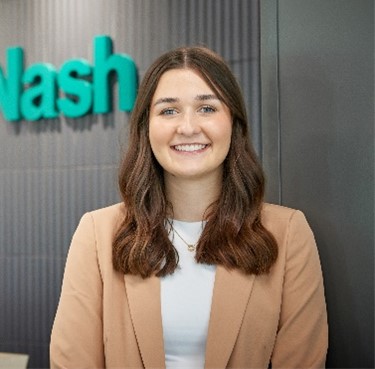 I love the real experience I get at SpartanNash. I have been exposed to all aspects of cyber security and have been extremely lucky to have such great mentorship within my team. Getting to do real, meaningful work within the field you want to go into is something that sets SpartanNash apart from other internships. Riley, 2022 Information Technology Intern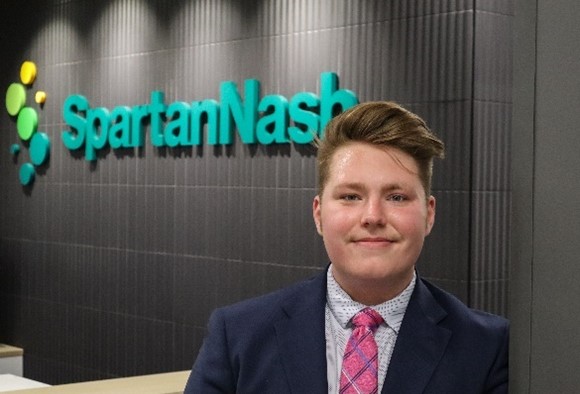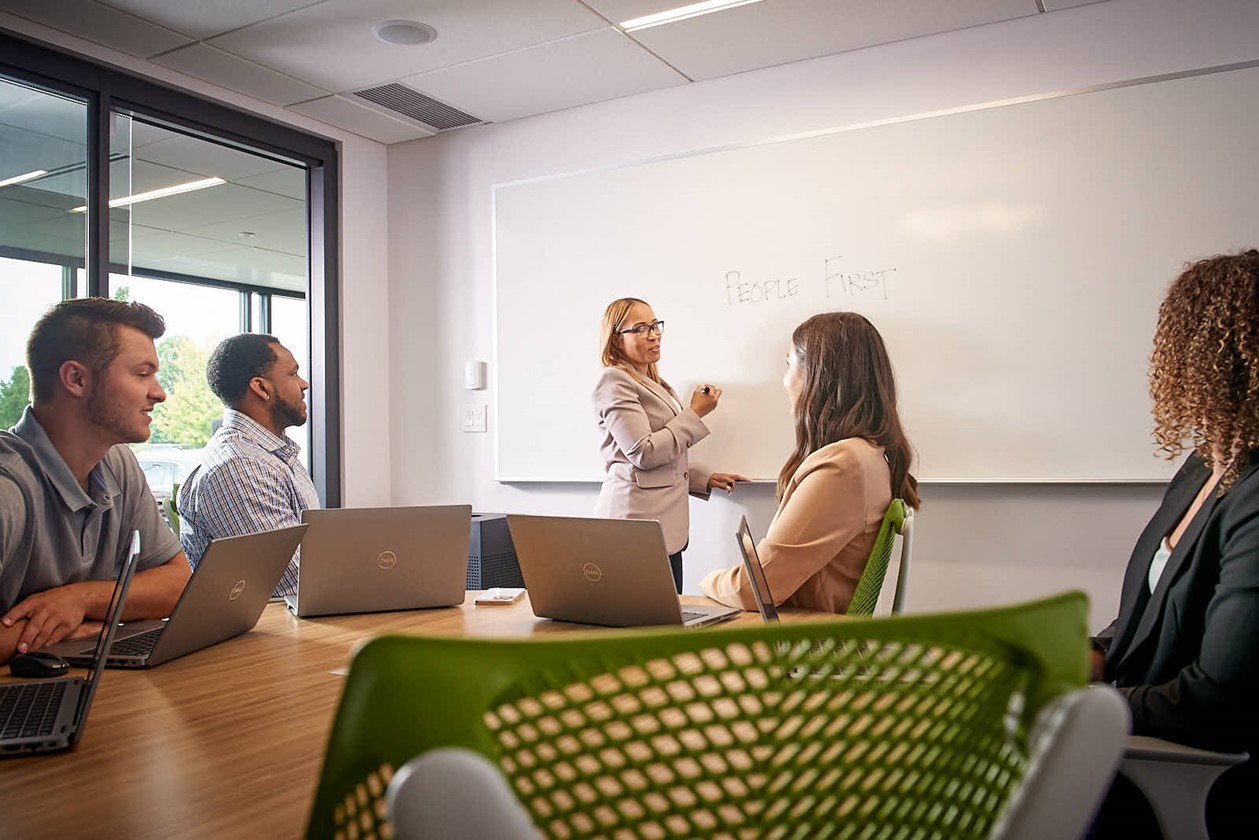 Early in Career Program
SpartanNash's Early in Career program targets recent college graduates who are between 0-3 years out of college. The aim of this program is to help transition and support young professionals into the workforce and into our future leaders. Early in Career is designed to help grow confidence, sharpen skills and foster meaningful relationships for these individuals within the company.
Former Interns
I get to grow in my career at SpartanNash. Starting my professional career at SpartanNash has helped me greatly develop my leadership and communication skills. Being a part of a company that embraces teamwork and strives to provide the best possible products and experiences to its customers is an amazing feeling. Devin, Specialist 2, Promotions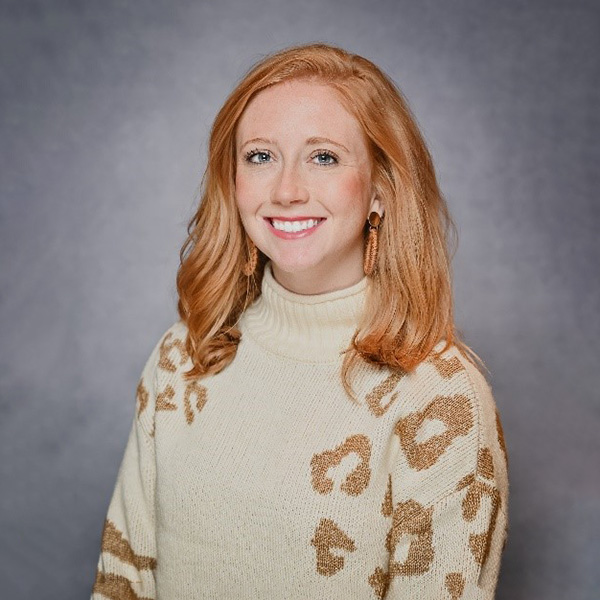 I have had endless opportunities to grow at SpartanNash. I started my career here as a Brand Strategy Marketing Intern and have been fortunate enough to grow into a Manager. The commitment to a People First culture is genuine and I can attribute much of who I am today to SpartanNash and those who have mentored me over the years! Becca, OwnBrands Marketing Manager