About Us
A diverse and growing Fortune 400
family.
Careers for a better life.
Headquartered in Grand Rapids, Michigan, we have corporate offices in Minneapolis, Indianapolis and Norfolk, Virginia. We operate more than 148 company-owned retail stores in nine states, and our supply chain includes 18 distribution centers that serve customers in 50 states—in addition to a premier fresh produce distribution network. Our military distribution operations also serve the District of Columbia, Europe, Cuba, Puerto Rico, Honduras, Iraq, Kuwait, Bahrain, Qatar and Djibouti.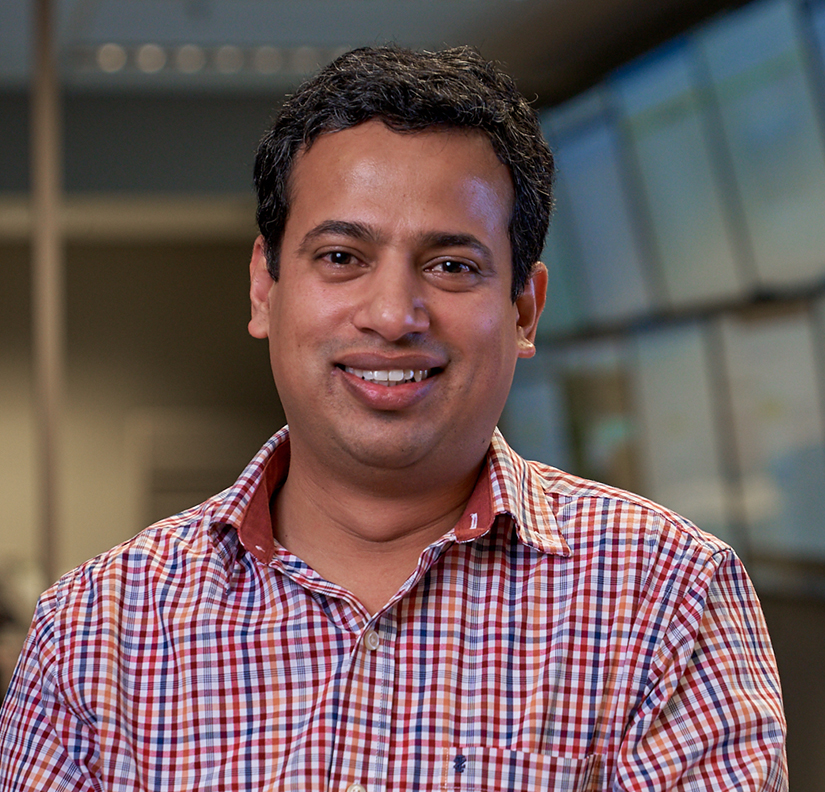 Associate-driven
Our success is driven by our associates and their commitment to providing customer-focused service, executing our business operations with excellence, applying new technologies and creating exciting opportunities for profitable growth. Even though we are a company with a large footprint, our associates can drive innovation across our organization.
Poised for growth
We have a competitive edge that makes us attractive to independent grocery retailers. Our solid reputation and unsurpassed knowledge in the grocery business set us apart from our distribution competitors.
Always evolving
Our fast-paced environment is fun, exciting and ever-changing. We are focused on improving our operations in every area, and members of our team are purpose driven and passionate about what they do. It's one of the qualities that makes us an industry leader.
Rich with opportunity
Here, you can come up with great ideas that take us to the next level. Knowing that diversity and innovation fuel our growth, we look to create leadership opportunities from our existing associate base. We are all about creating the potential for you to grow.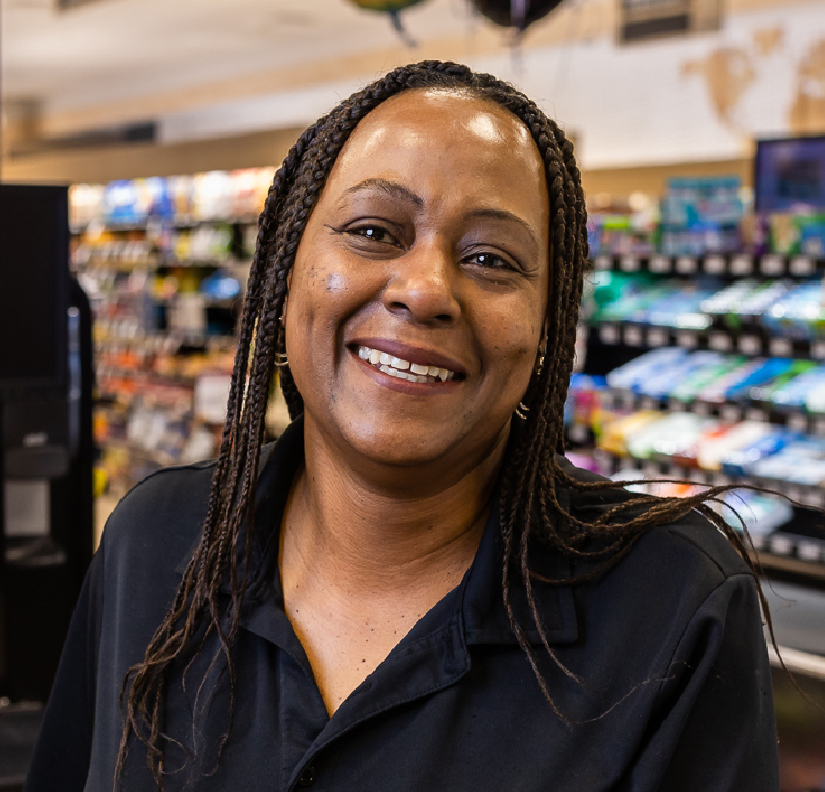 Transparency in Coverage File (BCBSM) According to the Federal Government's Transparency in Coverage rule, plans and issuers must make public machine–readable files containing certain pricing information related to medical benefits. These machine–readable files include negotiated rates for in–network providers and allowed amounts and historical billed charges for out–of–network providers.